NEW JACKSON SYNERGY BOOTS
With design centred around incredible fit, the new Synergy Elite and Synergy Pro boots by Jackson have taken it to a new level - now one of the lightest boots on the market! 

The Synergy Boot was developed using a proprietary blend of high performance materials. Utilizing a high pressure/high temperature molding process exclusive to Jackson, the resulting boot is incredibly light and strong, with exceptional heat molding properties. This Synergistic process combined with the Jackson Wrap and Flex Notch design creates a responsiveness never before seen in the industry.
To top it off, the carbon fiber pattern creates a sleek and unique design!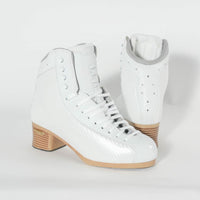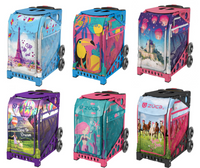 Limited Edition Zuca
Introducing iSkate Limited Edition Zuca Rolling Bags. Our wheeled limited edition sport bags take a load off your back and come in loads of patterns, themes and colour schemes. There are only a limited number of these bags available.
Shop Now
NEW MATRIX SUPREME BLADES
Keep your edges fresh with the NEW and INNOVATIVE Matrix RXS from Jackson.

Maintaining the features of our Matrix blade that make it the best blade on the market, including a lightweight Aircraft Grade aluminum chassis, extremely strong Japanese AUS8 Stainless Steel runner, and superior edge control with a tapered edge, you can now replace the runners in a matter of seconds!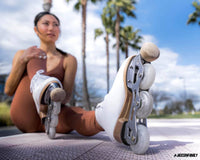 INLINE ROLLER SKATES
Take your passion for skating to the streets with the roller line from Jackson Atom Skates!
Choreo, cardio, or just getting outside, the Jackson Atom Inline Roller Skates and the Mirage Inline Frames (these can even be attached to an older pair of your Jackson Skates!)
SHOP NOW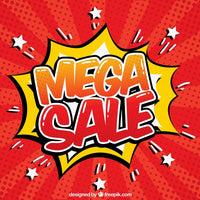 ONLINE MEGA SALE!
UP TO 70% OFF A HUGE RANGE OF SKATE WEAR.
Brands include Chloe Noel, Mondor, Jerry's, JIV, Desigual and more! Stock is limited so hurry quickly to place your orders to ensure you don't miss out! 
New items added regularly.
Please read product description carefully as any imperfections will be noted. All items are brand new and unworn; however, some product tags maybe missing. Please choose carefully as products part of our ONLINE MEGA SALE cannot be returned or exchanged. 
SHOP NOW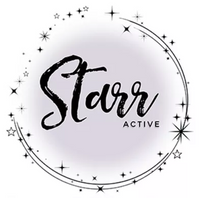 NEW ACTIVEWEAR COLLECTIONS FROM STARR ACTIVE
Featuring brands from the USA, Canada and Spain.
STARR ACTIVE WEBSITE